At INTOOIT Kids and Childrens Club in Puerto Banus, we have passionately re-imagined the format of play.
Our kids club is the premier private party and events venue in Marbella, ideal for children of all ages and stages up to 12 years. We pride ourselves on the careful consideration we have applied to develop the inviting and exciting space your children are sure to enjoy. With distinct play zones that appeal to different preferences and personalities, we've streamlined the play experience while bringing out the best in playful curiosity from our guests.
We offer superb soft play, a segregated safe space for little ones, projector screen for immersive entertainment, built-in video game consoles for adamant gamers, premium integrated sound system, comfortable climate control, plush toys, board game selection, creative supplies and more!
Find us centrally located in Centro Comercial Cristamar in the heart of Puerto Banus, Marbella above Goyo Cafeteria.
Visit our Services page to learn more about our array of other offerings.
ADVANTAGES OF OUR CLUB:
Convenient planning – online booking
Great choice of activities
Safe and fun environment
Peace of mind for parents
Video chat for remote inclusion
In-house event catering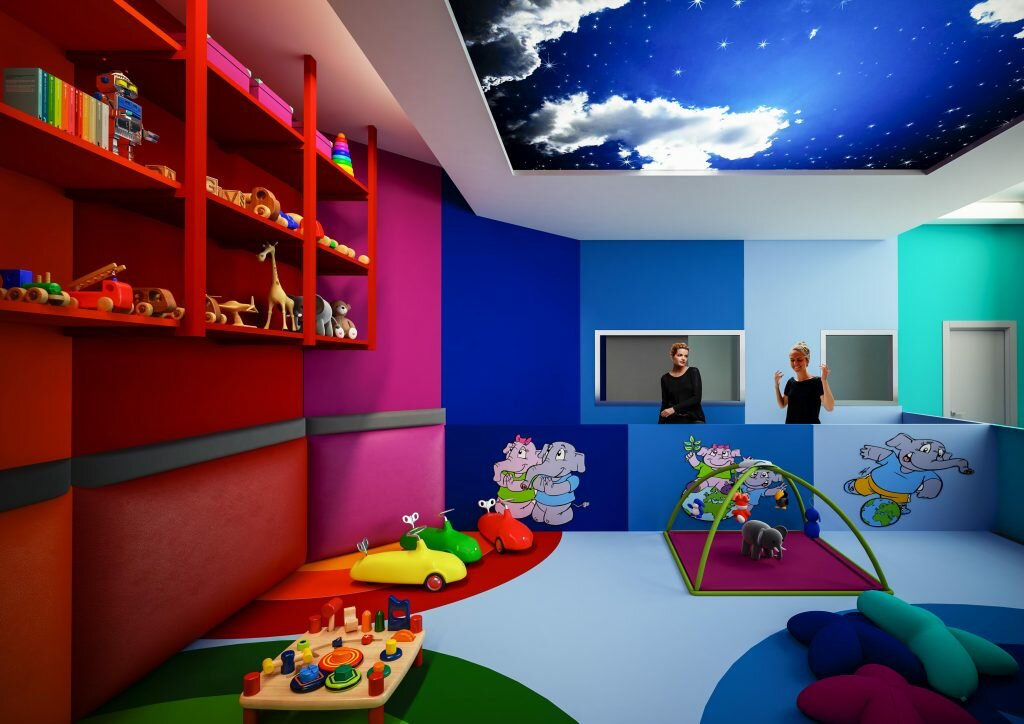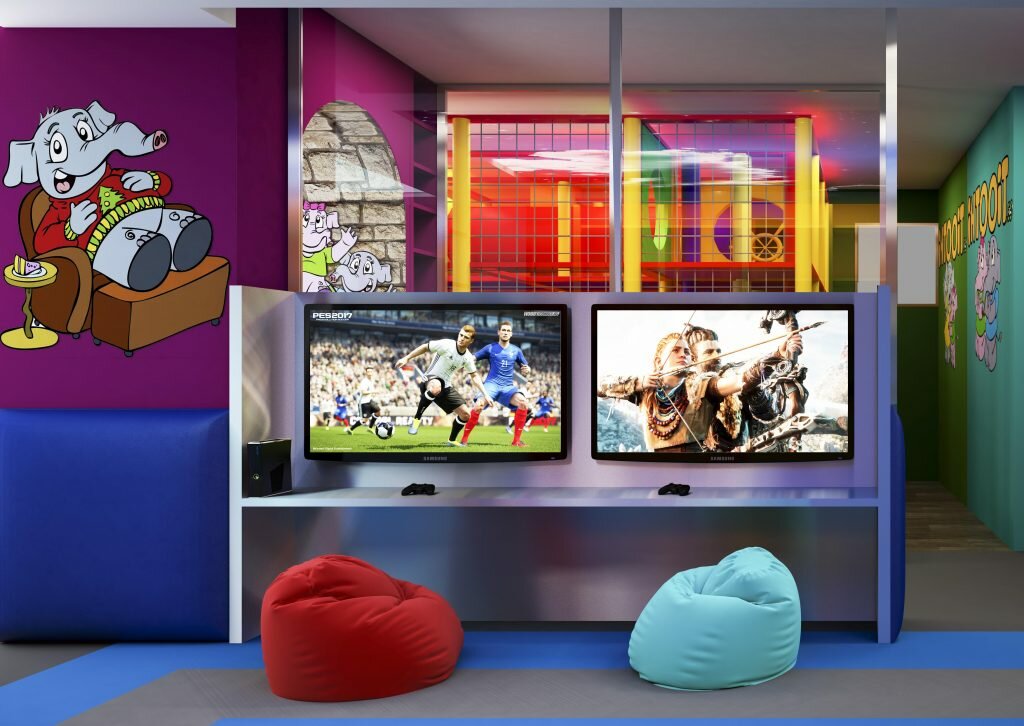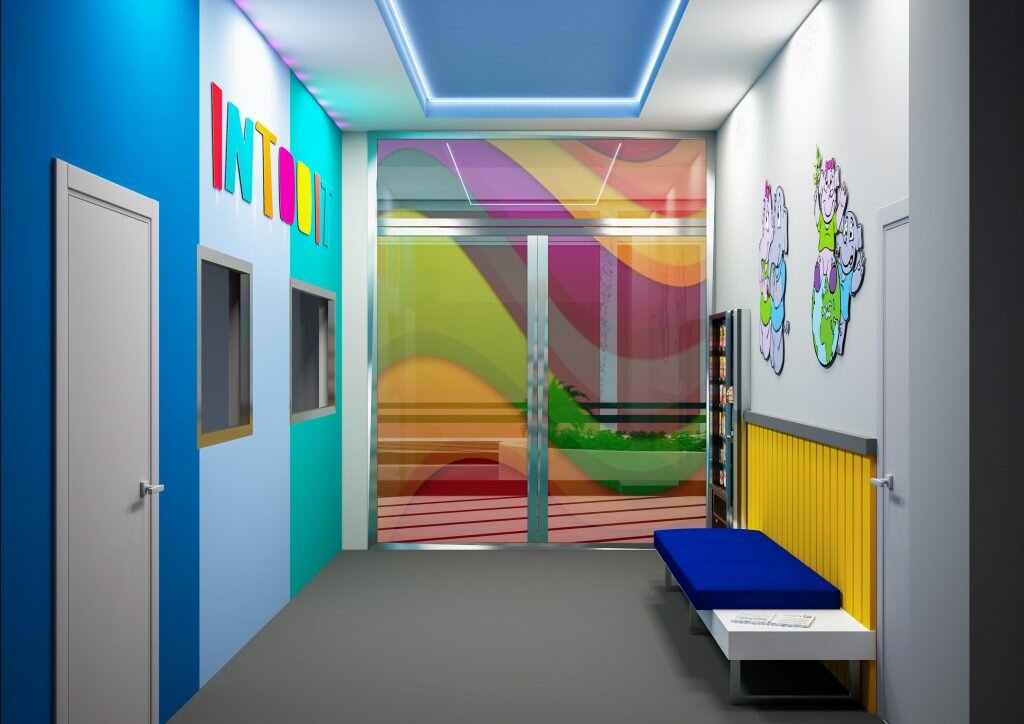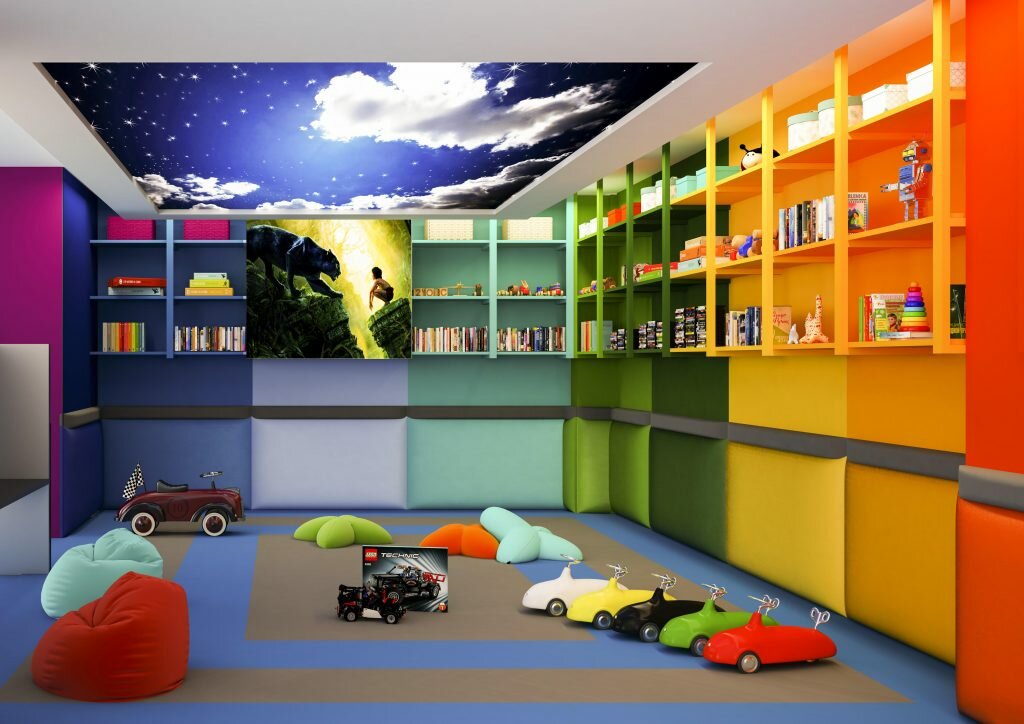 HOW TO FIND INTOOIT KIDS CLUB PUERTO BANUS
Centro Comercial Cristamar, 26, 27, 1st floor, Puerto Banus, Marbella, above Goyo cafeteria
Opening hours: We are open Monday – Saturday for private parties.*
To book yours, call us at +34 607 33 55 77, or email us at Intooitkidsclub@gmail.com
* Subject to local and national holidays