INTOOIT Kids Play Club, Marbella offers a thoughtfully considered private party venue in the heart of Puerto Banus. Children of any age, from toddlers to pre-teens, can enjoy a unique party experience with more than just a spectacular soft play set up. With a segregated safe space for little ones, projector screen for immersive entertainment, built-in video game consoles for adamant gamers, premium integrated sound system, comfortable climate control, plush toys, board game selection and more, we've curated a creative space to tap into your child's wildest imagination.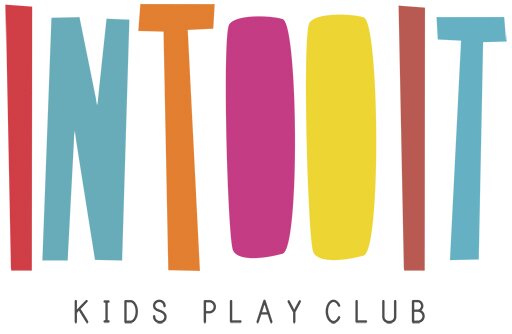 Get INTOOIT and get inspired! Our exciting Kids club located in Marbella is perfect for children of all ages and stages. Hire the most popular indoor play venue in Puerto Banus and treat your children to a truly memorable occasion.
Call us today to reserve your place @ Intooit Kids Club Marbella – Tel: +34 607 33 55 77
Caters to your needs. As the premier Childrens & Kids Club in Marbella, we have taken care to consider what children and parents want most. Our private venue offers bespoke interior design with diverse play areas encouraging children to discover the best outlet for their freedom of expression. Our location is fully secure with locking points of entry so parents can focus on sharing in their children's joy instead of worrying over their whereabouts.
Find us in Puerto Banus at Centro Comercial Cristamar above Goyo cafeteria.
ADVANTAGES OF OUR KIDS CLUB:
Convenient planning – online booking

Great choice of activities

Peace of mind for parents

Video chat for remote inclusion
CONDITIONS AND GUARANTEES: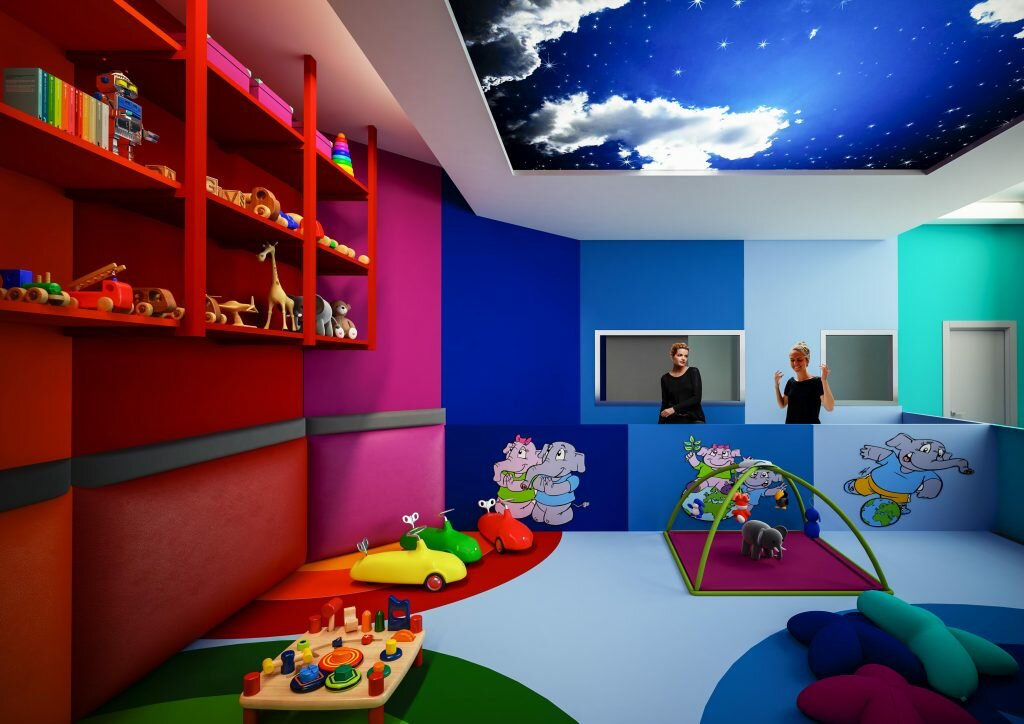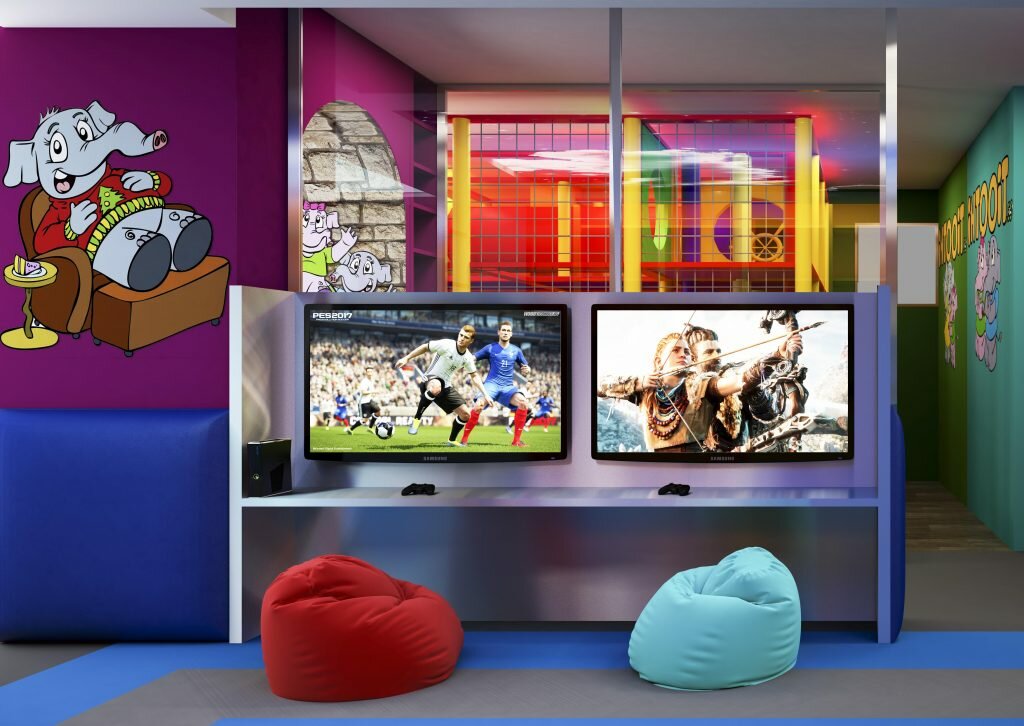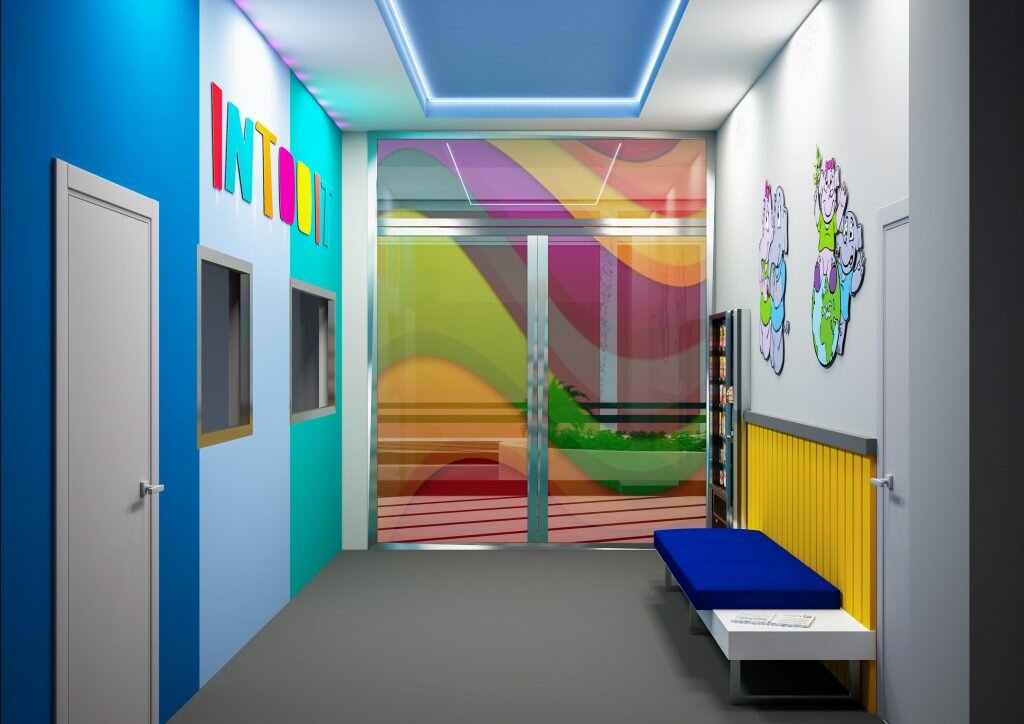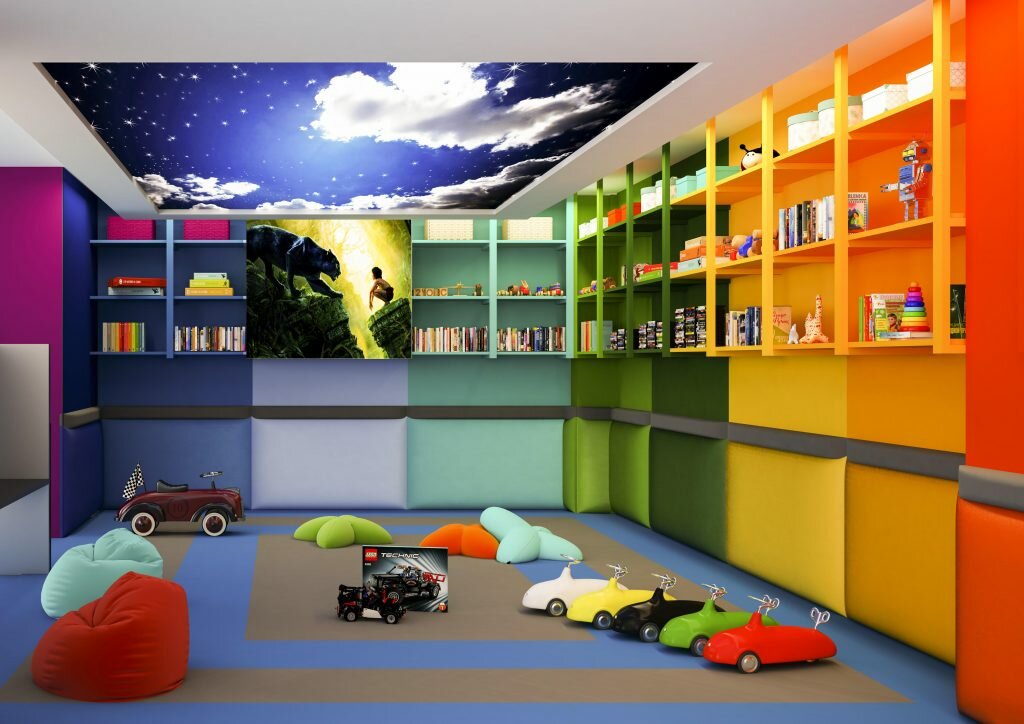 PARENTS REVIEWS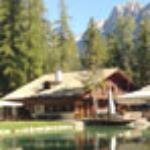 Great place for kids (and a break for parents)!

We found this gem while on holiday in Spain. After almost two weeks of beach and pool with kids, we needed a break. We decided to visit Puerto Banus for the day and discovered this wonderful play place for our kids who are all under the age of 8. The prices were reasonable and the kids had a great time. My only regret is that we didn't discover it earlier because they have great package deals.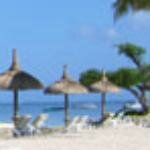 Exactly what Puerto Banus needed!

This is exactly the place that we needed in Puerto Banus for a long time! Ideal place to leave the children for an hour or two if you need to finish off some things in the area without having to drag them along!

Staff is extremely friendly – the girls who look after the children make it very fun and enjoyable for them. The place itself is quite clean, decorated with bright and fun colours and has a lot to offer to kids of all ages. My children (4 and 7) absolutely love the place.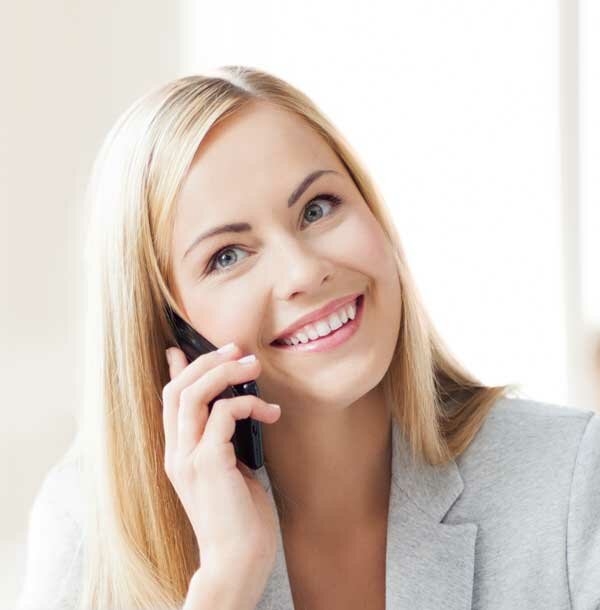 i´m so happy with Intooit, had time to go shopping feeling good with the service provided… recommend Intooit to any parents.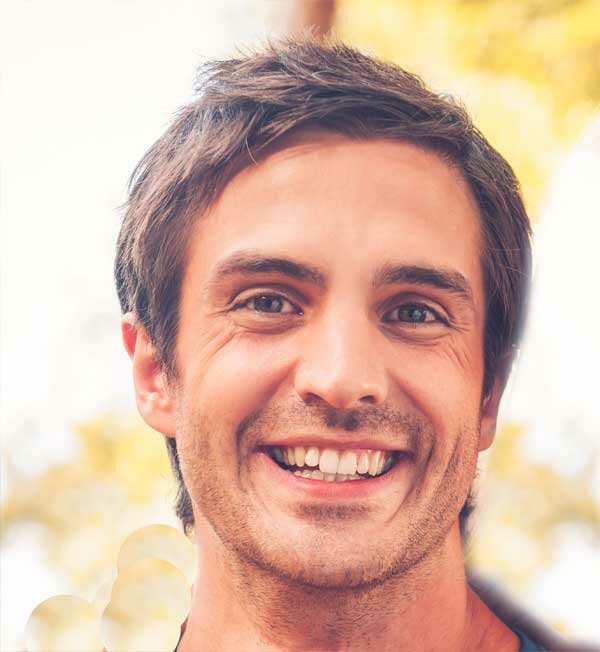 The kids just adore the staff at Intooit, and we had time to have a romantic dinner at our favorite restaurant, the kids were very sleepy when we got them home..
HOW TO FIND US
Centro Comercial Cristamar, 26, 27, 1st floor, Puerto Banus (above Goyo cafeteria)
Opening hours: We are open Monday – Saturday for private parties.*
To book yours, call us at +34 607 33 55 77, or email us at Intooitkidsclub@gmail.com
* Subject to local and national holidays